Our Board of Trustees
The Board of Trustees is the governing group for our school.
They exercise this prime accountability by providing an environment for the delivery and monitoring of quality educational outcomes. They are also accountable for the student achievement.
Our Board of Trustees is made up of parent elected representatives, co-opted members, a staff representative and the school principal.
Maria Anderson
Tiria Maunder
Bryan Papalii

Staff Representative Darren Kiwi
Minute Secretary Jan Honey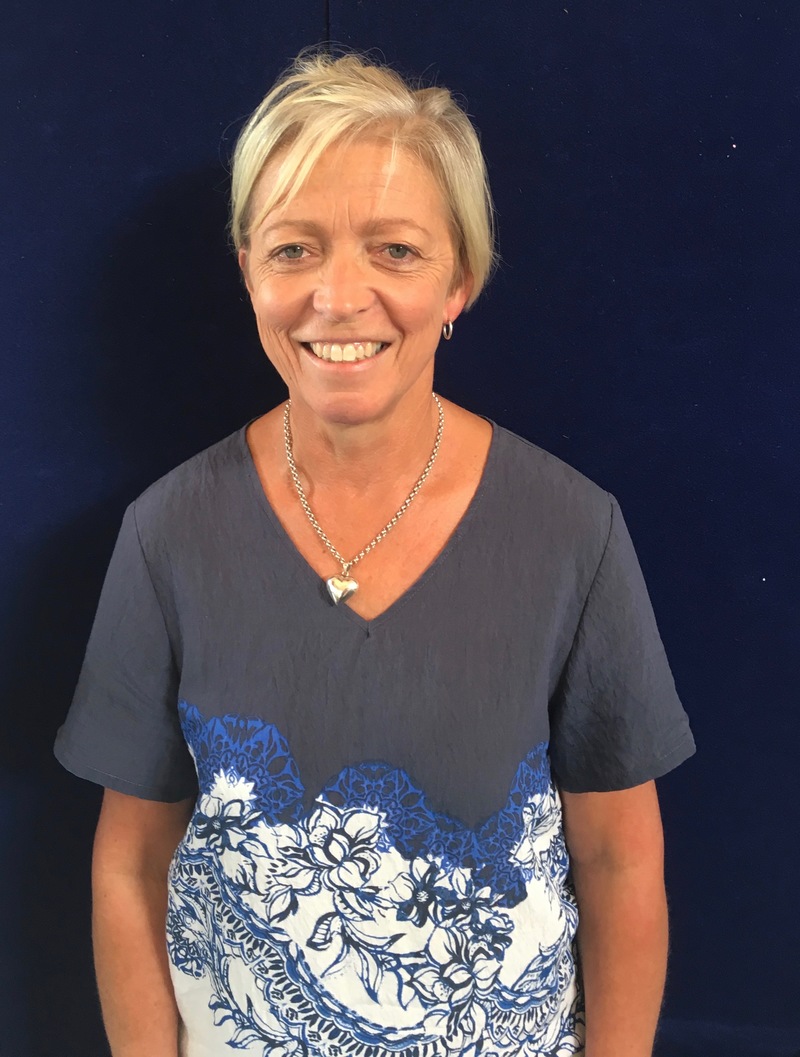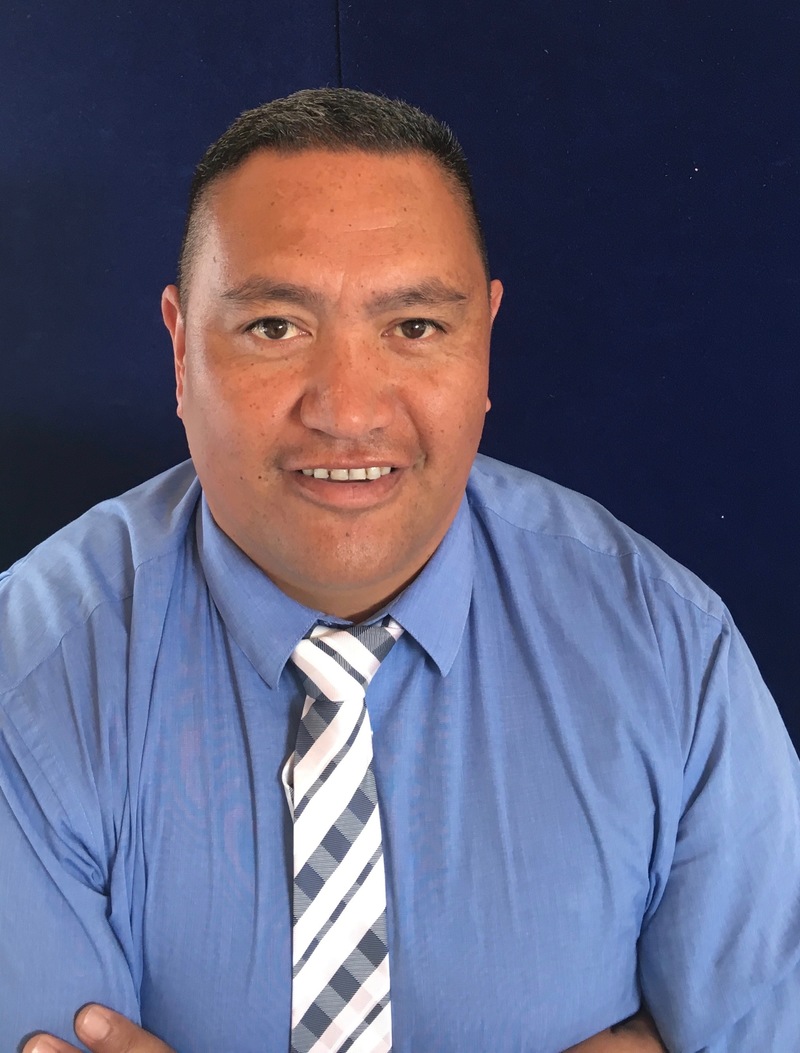 For contact details for the members of the Board of Trustees please contact the office.